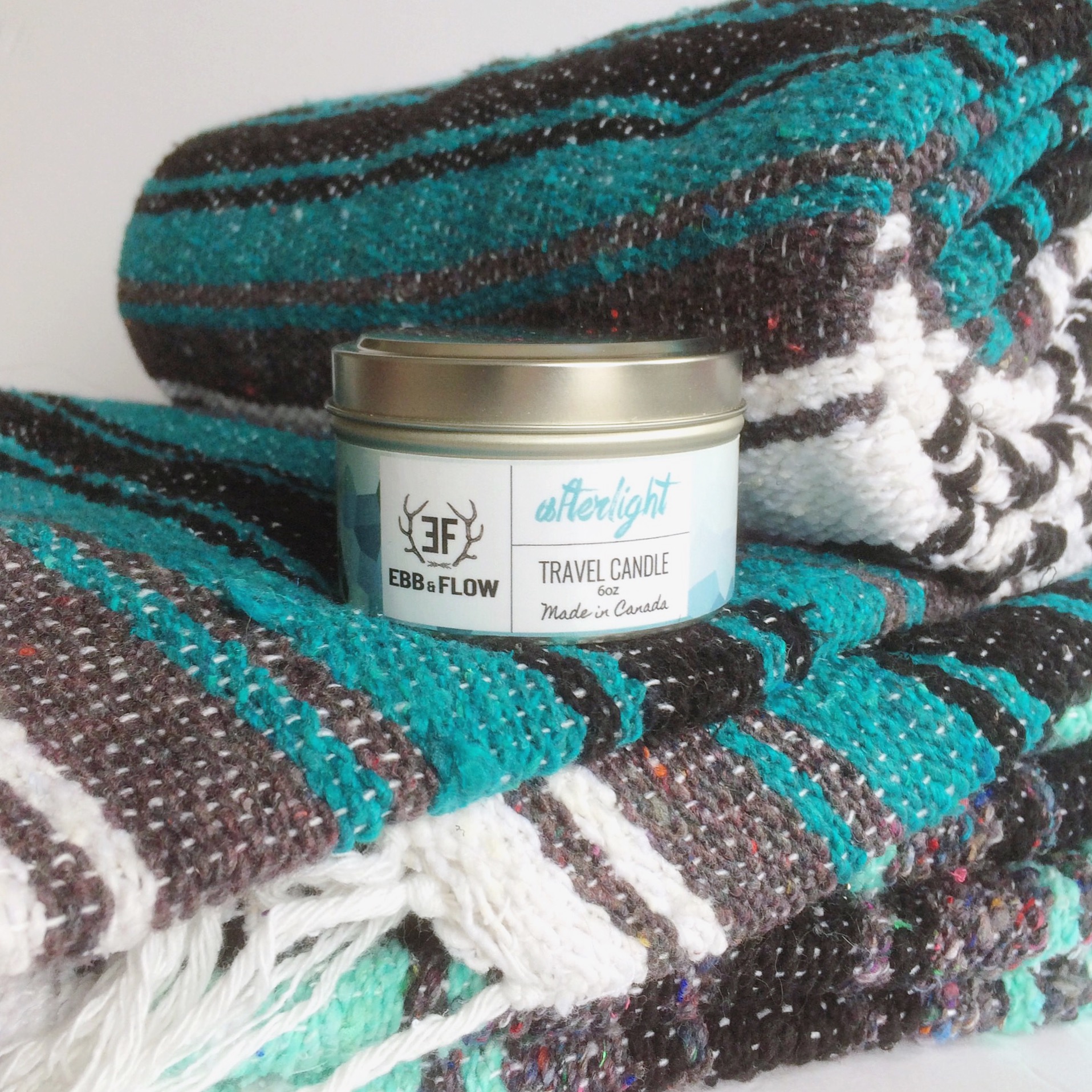 Afterlight
PRODUCT DETAILS
Hand poured, 100% soy wax travel candles, made in Toronto, Ontario.
Afterlight - Drink in the scent of a fresh towel, warmed on dock while you swim. We've captured the essence of freshly washed cotton and put it in a 6oz travel tin you can take anywhere with you.
FRAGRENCE NOTES:
Sweet Citrus
Jasmine
Soft Musk

CARE INSTRUCTIONS
Never leave candle unattended
Trim wick for the most even burn
Burn time - approx. 35 hours
All of our candles are hand-made using high quality, North American sourced, soy wax and fragrance oils.